Five nights at Freddy's 4 VR: A FNAF VR FAN GAME
A downloadable game for Windows and macOS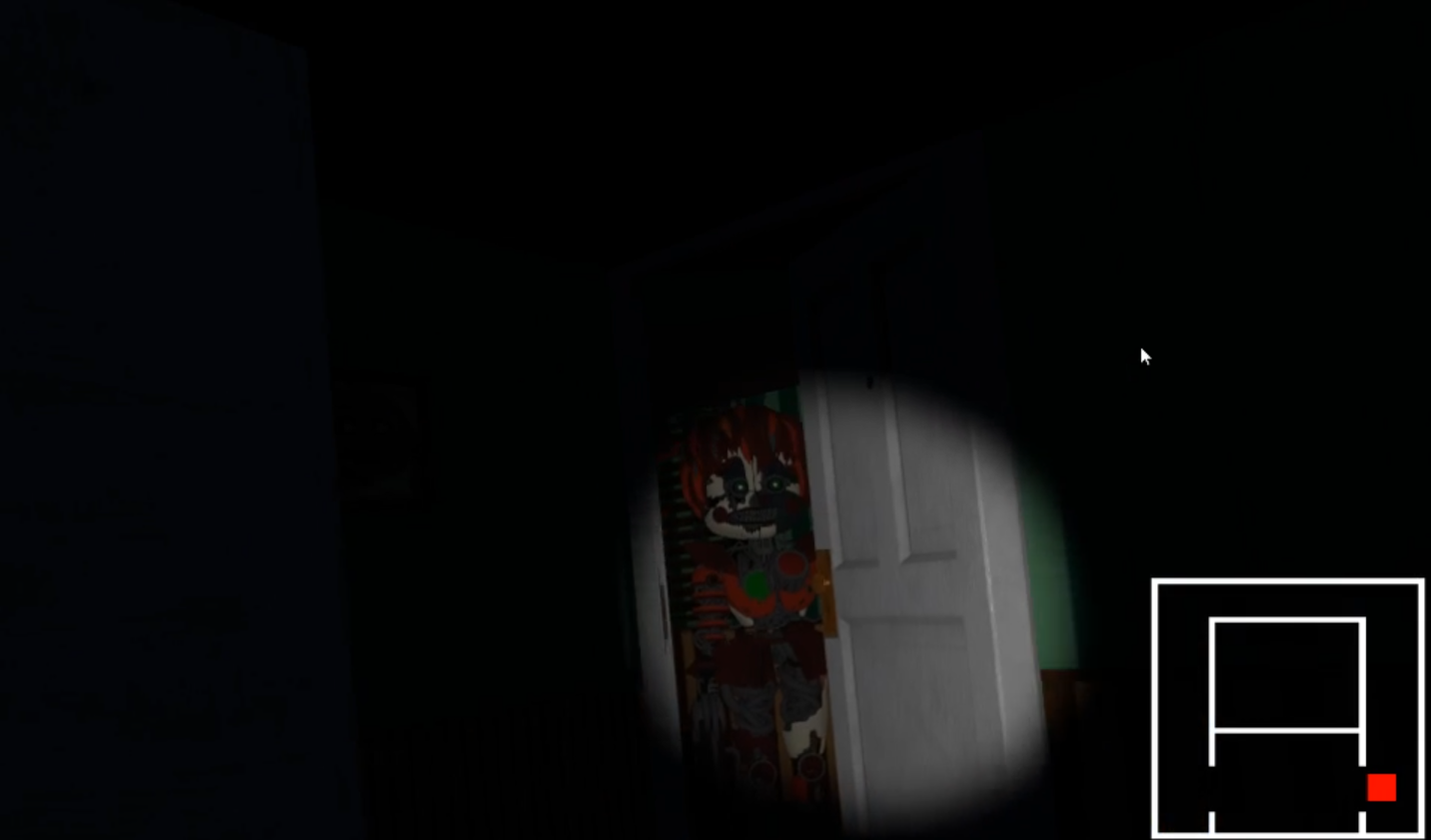 Welcome to your best nightmare!!
Five nights at Freddy's 4 VR is a Fnaf 4 fan game. It is playable with the HTC VIVE, Oculus rift and the Windows Mixed reality. (It is still in development that means there are many bugs and glitches I need to fix... if you find a bug or something that doesn't work fine please write it in the comments!)
If you die (in the game) then you need to restart the game because if you start the night again you can't teleport anymore. This is a little bug I need to fix!
The Animation and the textures are mine, but some models are from xdemeraldplays and from JuztAndy (sketchfab.com).
HOW TO PLAY:
You can teleport to the doors and the wardrobe. If something(or someone) is in front of the door, you have time before they come. Just hide in the wardrobe. But... someone put his Fox there... No problem, if something is behind the left door just hide in front the right door. Easy? Good.
PS: I don't know... I have a feeling that someone wait for me when I survived the night. Just a feeling...

Download
Download
Five nights at Freddy's 4 VR.zip
257 MB